When:
April 9, 2021 @ 8:45 am – 12:30 pm
With the challenges of COVID this year, the decision has been made to combine the EBC Talking Trash North and Talking Trash South Conferences into this one conference that will focus and reflect on the changing landscape of solid waste industry operations in New England.
Following a presentation on the US Environmental Protection Agency's perspective on the direction of managing solid waste in the United States, the Talking Trash conference will provide an opportunity for participants to learn firsthand from the leadership of the major solid waste companies serving the New England marketplace. Given their understanding of how the shifting of tons will cause major changes in New England's solid waste industry, the discussion will focus on each company's perspective of what the future holds for the industry. Next, the leadership of the participating solid waste companies will participate in the first interactive, moderated panel discussion.
A second moderated panel will consist primarily of the leadership of those state, regional, and national solid waste associations active in New England, including SWANA, NRRA, MassRecycle and NWRA. Speakers will emphasize their organization's programs and strategies to address the larger pending solid waste management dilemma in New England.
The two moderated panel discussions will engage the audience and provide a deeper dive into the critical regional solid waste management issues.
Final Agenda – EBC Eighth Annual New England Talking Trash Conference
Presentations are posted to the Presentations section of the EBC website.
General Continuing Education Certificates are awarded by the EBC for this program (3.0 training contact hours). Certificates are automatically provided via email link for registered attendees at the conclusion of the webinar.
Agenda
Conference Co-Chairs:
Reagan Bissonnette, Executive Director, Northeast Resource Recovery Association
Brian Card, PE, MBA, Senior Project Engineer, Wheelabrator Technologies; Chapter President SWANA Southern New England
David Murphy, PE, Vice President, Tighe & Bond; Chair, EBC Solid Waste Management Committee
Kevin Roche, General Manager, ecomaine; Chapter President, SWANA Northern New England
Speaker Agenda:
U.S. EPA Perspective – The State and Vision of Solid Waste Management
Nena Shaw, Acting Director, Resource Conservation and Sustainability Division, U.S. Environmental Protection Agency
Industry Perspective – "State of Waste" in New England
Dan Emerson
Regional Vice President of Operations
Casella Waste Systems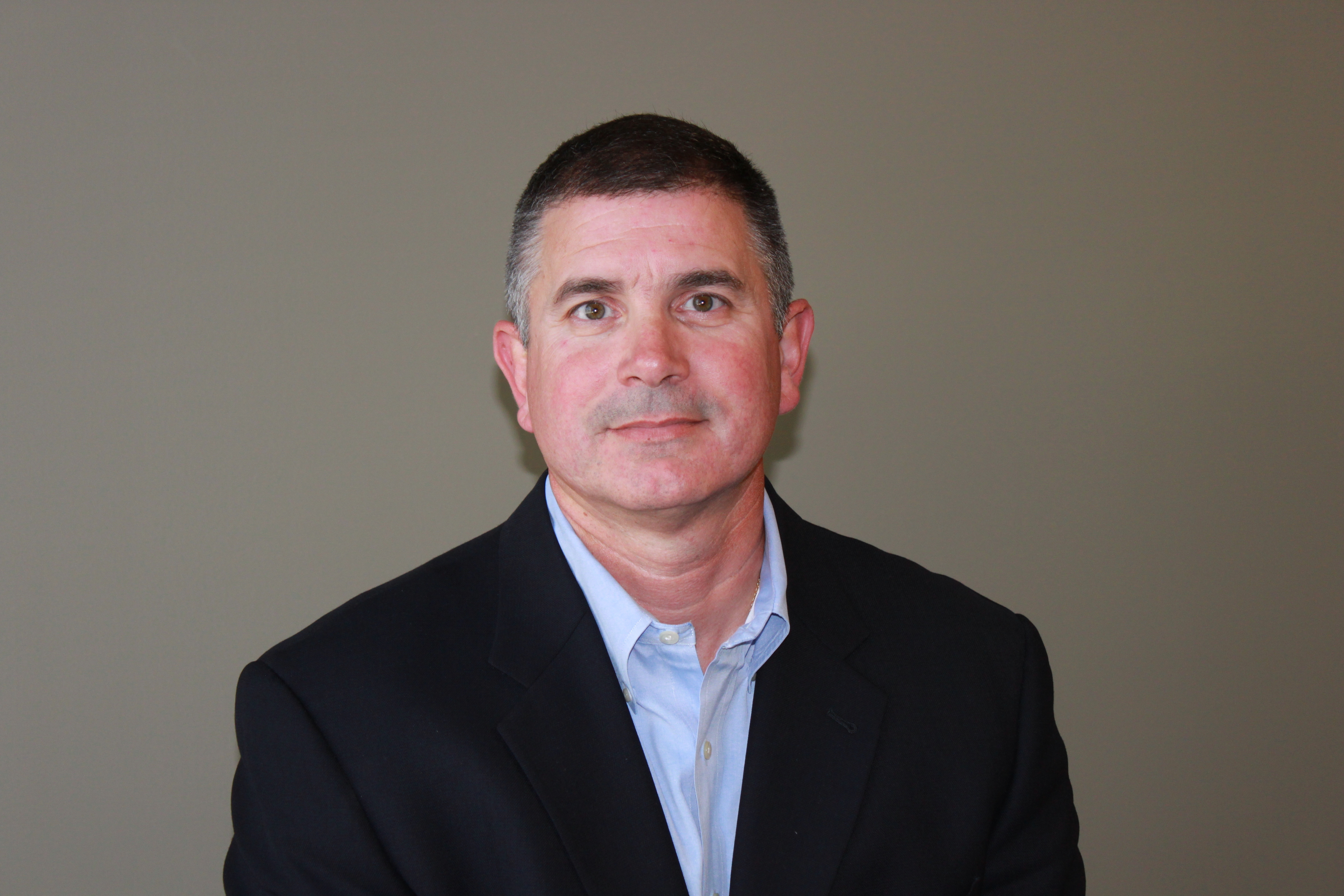 Christopher P. DeSantis
Area Vice President, New England and Upstate New York
Waste Management
Kurt Lavery
Market Vice President, Northeast
Republic Services, Inc.
Bruce Stanas
Corporate Vice President, Waste Disposal
Wheelabrator / WIN Waste Innovations
Paul Gilman, Ph.D.
Senior Vice President and Chief Sustainability Officer
Covanta
Industry Panel Discussion
Chris DeSantis, Waste Management of NE & UNY
Dan Emerson, Casella Waste Systems
Dr. Paul Gilman, Covanta
Bruce Stanas, Wheelabrator Technologies / WIN Waste Innovations
Association and Industry Insights and Reactions
Moderator: David Murphy, Tighe & Bond
Panel Members:
Reagan Bissonnette, Northeast Resource Recovery Association
Brian Card, Solid Waste Association of North America – Southern New England Chapter
Gretchen Carey, MassRecycle
Steve Changaris, National Waste & Recycling Association
Kevin Roche, Solid Waste Association of North America – Northern New England Chapter
Thank you to our PLATINUM SPONSORS
Thank you to our GOLD SPONSORS
Thank you to our Silver Sponsors
Thank you to our Bronze Sponsors
Thank you to our Partnering Organizations