Register Today for the SAME Boston Post and CMAA March 2021 Meeting: A Look at Workforce, Hiring Practices, and Management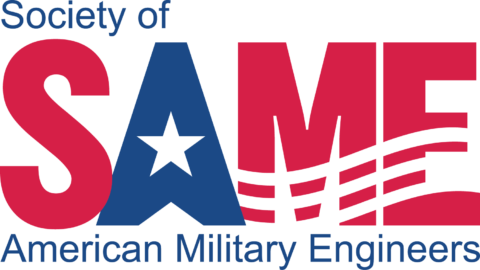 Join the Society of American Military Engineers as they talk through what is a highly competitive marketplace, the virtual and slowed hiring process, an increased need for increased transparency for both new hires and current employees, and what firms are doing to employ a competent and diversified workforce.
Together with their panelists of Industry Professionals, they will explore the effects of COVID-19 in the hiring process and talk about recruiting efforts that were paused as firms considered furloughs, layoffs, and reduced hours to stay afloat during these unprecedented times. Now as firms begin to stabilize and move forward, what are they doing to re-engage candidates, conduct virtual interviews and schedule socially distanced in-person meetings.
Panelists
Kathy Campbell – President, CDW
Michelle Byam – HR Business Partner, Stantec
Oliver Majewski – PM / Business Development, H.V. Collins
Mike Kearns – Regional Director, Shawmut
Jon Abplanalp – Vice President, ROI
Abby Warren – Partner, Robinson + Cole (Moderator)
Registration Open!
Tuesday, March 16, 2021
Virtually Presented via Go-To-Webinar
Start Time: 12:00 PM
Estimated Duration: 1 hour 30 Minutes
Industry Professionals (Members and Non-Members): $25 / ticket
Seniors & Government Employees: $15 / ticket
Students: $0 / ticket
*Registrants email addresses may be provided to the panelists of this program.
/wp-content/uploads/2021/04/EBC-logo.png
0
0
competenow
/wp-content/uploads/2021/04/EBC-logo.png
competenow
2021-03-01 18:39:30
2021-03-01 18:39:30
Register Today for the SAME Boston Post and CMAA March 2021 Meeting: A Look at Workforce, Hiring Practices, and Management