MassDEP Proposed Water Resources Management Program Regulations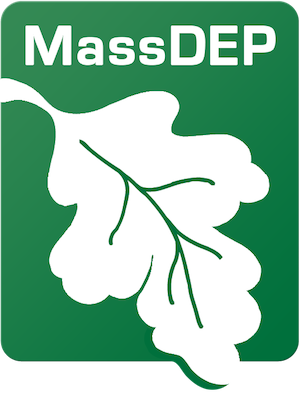 MassDEP is proposing to amend 310 CMR 36.00 to add a condition to Water Management Registrations that would restrict nonessential outdoor water use by registrants during times of drought declared by the Secretary of Energy and Environmental Affairs. This regulatory amendment would better align water use during times of drought with the Massachusetts Drought Management Plan, as updated in 2019, and ensure adequate water for public health and safety and continued economic stability when water supplies are stressed by drought, and an appropriate balance among competing water uses and natural resources such as streamflow, wetlands, fisheries and wildlife habitat during drought.
Web Link to Notice and Regulations: https://www.mass.gov/regulations/310-CMR-3600-massachusetts-water-resources-management-program#proposed-amendments-public-comment
Public Hearing Information: MassDEP will conduct an on-line public hearing on the proposed regulatory amendment onWednesday, July 7, 2021, at 10:00. If you wish to attend the hearing, you must register in advance. To register go to:https://zoom.us/meeting/register/tJEkc-yvqjkuH9Ib73FD-YLJSg-BXbwj9W3T. After registering, you will receive a confirmation email containing information about joining the meeting.
Public Review Period: Written comments will be accepted until 5:00 p.m. on Monday, July 19, 2021. All comments submitted must include the name and contact information of the person providing the comments. Written comments should be submitted by e-mail to [email protected] and include WMA Regulations in the subject line. In lieu of electronic submission, please send a paper copy to Massachusetts Department of Environmental Protection, Bureau of Resource Protection – Water Management Program, One Winter Street, 5th floor, Boston, MA 02108, Attention: WMA Regulations.
/wp-content/uploads/2021/04/EBC-logo.png
0
0
competenow
/wp-content/uploads/2021/04/EBC-logo.png
competenow
2021-06-02 12:05:00
2021-07-28 12:06:07
MassDEP Proposed Water Resources Management Program Regulations