Kerry Tull Joins VHB as Senior Project Manager/ Senior Geologist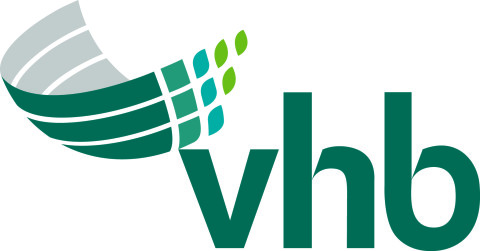 Portland, Maine  – VHB is pleased to welcome Kerry Robert Tull, PG, LSP, as Senior Project Manager/Senior Geologist for our Massachusetts/Rhode Island Site Investigation & Remediation (SI&R) practice and the Southern New England markets.
Kerry has extensive experience characterizing properties impacted by releases of per- and polyfluoroalkyl substances (PFAS), an emerging contaminant that has become a primary focus of state and federal regulators. Kerry incorporates cost-cap closure strategies for groundwater and soil clean-up programs, as well as nationwide multi-site assessment packages for corporate acquisition, Department of Defense (DoD), and regulatory compliance.
A frequent public presenter, Kerry has been the point-person for six Public Involvement Plan (PIP) sites under the Massachusetts Contingency Plan (MCP).  At the 2017 UMass Soils Conference, he presented the findings of a nationwide PFAS investigation for over 70 Air Force and Air National Guard Bases highlighting findings in groundwater, sediment, surface water, and drainage systems.
"Kerry's wide-ranging skillset with PFAS and soil and groundwater clean-up programs will strengthen VHB's ability to continue to provide our clients with the best environmental clean-up and assessment services," said Katherine Kudzma, Director of Site Investigation and Remediation. "In addition, we expect Kerry's experience with the Air National Guard program to dovetail nicely with VHB's Federal Lands and Aviation services. We are excited to have Kerry as part of the SI&R team."
Kerry previously served as a member of the Board of Directors for Massachusetts LSP Association, as well as on several committees for rewriting sections of the Massachusetts Contingency Plan (MCP).  Additionally, in his previous role, Kerry served as Chief Scientist for the New England Regional offices Quality Management Program.
Kerry obtained his Bachelor of Science in Geology from Northeastern University. Connect with Kerry at [email protected].
/wp-content/uploads/2021/04/EBC-logo.png
0
0
competenow
/wp-content/uploads/2021/04/EBC-logo.png
competenow
2020-12-02 20:27:54
2020-12-02 20:27:54
Kerry Tull Joins VHB as Senior Project Manager/ Senior Geologist