When:
March 5, 2021 @ 10:00 am – 1:00 pm

Adaptation to climate change has emerged as an essential and permanent topic for professional, academic, government and public discussion.
Civil engineers, architects, building owners, real estate investors, insurers, planners, environmental regulators, transportation providers, emergency responders, public health providers, and many others are grappling with how to incorporate the evident need for adaptation and resilience into much of what they do. Academia is also deepening its involvement with this most important and fascinating set of public policy issues.
The growing body of experience and expertise in adaptation is not widely appreciated either within or across the traditional silos that define professions, disciplines and practices. At the same time, there is no regular, ongoing opportunity for adaptation professionals from various fields to meet in Boston to cross-pollinate ideas and share solutions to common problems.
The Environmental Business Council of New England (EBC) and the Sustainable Solutions Lab at the University of Massachusetts Boston have collaborated to establish a quarterly series of half-day Climate Adaptation Forums that will provide cutting-edge thought leadership on adaptation to climate change for environmental and energy professionals, policy makers, municipal officials, NGOs, and practitioners.
These quarterly forums will address everything from infrastructure and design solutions to communication challenges and barriers to implementation to policy solutions to the nexus of climate and equity. Local, national and global speakers will represent forward-thinking institutions, global firms, academia, government and other high level practitioners. Join the ever-growing group of professionals working to address the challenge of climate change adaptation and resiliency at the quarterly forums.
Jump to the Forum Website
Upcoming Forum: Think Globally, Act Locally: Municipalities Adapt to the Climate Crisis – March 5, 2021
More Information and Registration
By definition, the climate crisis is a global problem. Its impacts, however, are felt much closer to home. When increased precipitation overwhelms our municipal infrastructure or when extreme heat threatens the health of our most vulnerable neighbors, we look to our municipal governments for solutions. Join the Climate Adaptation Forum to explore the role of municipalities in climate adaptation. Experts from New England and beyond will discuss innovative adaptation strategies being implemented in their communities, state programs and frameworks that are facilitating local action, trends in financing local adaptation projects, and other important topics.
Forum Co-Chairs
Mark Costa, Water Resources Engineer, VHB
Jason Hellendrung, Vice President, Planning & Design, Tetra Tech
Carolyn Meklenburg, Regional Coordinator for Greater Boston, Municipal Vulnerability Preparedness Program, Executive Office of Energy and Environmental Affairs
Aaron Weieneth, Manager of Climate Change and Resilience, AECOM
Speaker Agenda
National Perspective of Local Initiatives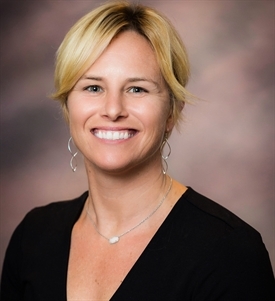 Kristin Baja, Programs Director, Climate Resilience
Urban Sustainability Directors Network (USDN)
Bio | LinkedIn
State Programs Facilitating Local Action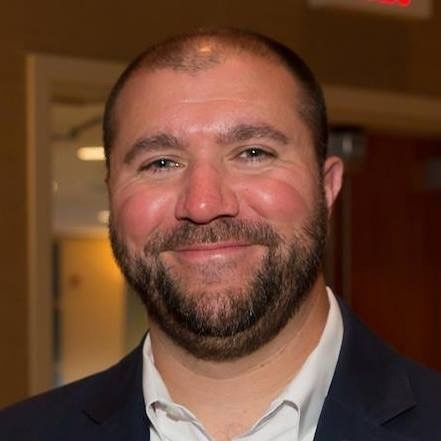 Resilient NJ
Speaker: Nick Angarone, Manager
Climate Resilience Planning
New Jersey Department of Environmental Protection
LinkedIn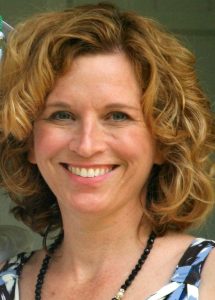 Climate Resilience Financing
Speaker: Joanne Throwe, President
Throwe Environmental, LLC
Bio | LinkedIn
Massachusetts Municipal Vulnerability Preparedness Action Grant Lightning Round
Ben Cares, Senior Planner & Project Manager, Department of Housing & Community Development, City of Chelsea
Wayne Feiden, FAICP, Director Planning & Sustainability, City of Northampton
Rebecca Longvall, Conservation Administrator, Town of Bolton
Tina Quagliato Sullivan, Director of Disaster Recovery & Compliance, City of Springfield
Overcoming Barriers to Resilience: Individual & Multijurisdictional Approaches
Resilient Mystic Collaborative
Speaker: Julie Wormser, Deputy Director
Mystic River Watershed Association
LinkedIn
City of Orlando
Speaker: Chris Castro, Director of Sustainability & Resilience
City of Orlando
LinkedIn
More Information and Registration