When:
December 11, 2019 @ 5:30 pm – 8:00 pm
Where:
Save The Bay
100 Save the Bay Dr
Providence, RI 02905
USA

Thank you to our Sponsor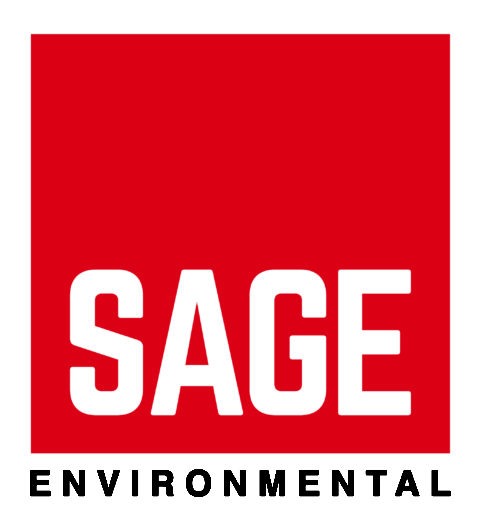 You're invited to the EBC & RISEP Annual Rhode Island Holiday Party!
Invite your clients, colleagues and co-workers to join EBC and the Rhode Island Society of Environmental Professionals (RISEP) for this annual festive holiday season evening of cocktails, hors d' oeuvres, and networking.
Janet Coit, Director of the Rhode Island Department of Environmental Management, and Terry Gray, Deputy Director of the Bureau of Environmental Protection at RI DEM, will provide brief remarks at the event.
Join us for the whole evening or drop in to enjoy included gourmet seasonal appetizers and a cash bar.
Thank you to our Collaborating Organization
Attendee List
Corey Briggs, Colden Corporation, Sr. Consultant
Charles Carpenter, Globalcycle, Inc., Account Manager
Janet Coit, RIDEM, Director
Sue Courtemanche, Tighe & Bond, Senior Project Manager
Matt Dentch, CVS Health, Senior Manager, Corp. Environmental
Lauren Dixon, Clean Ocean Access, Program Coordinator
Terrence Gray, RI Department of Environmental Management, Deputy Director for Environmental Protection
Breezy Grenier, N/A, Independent Consultant
Topher Hamblett, Save The Bay, Director of Advocacy
Bret Jedele, Chace Ruttenberg & Freedman, LLP, Partner
Kyle Kennedy, Globalcycle, Inc., General Manager
Betsy Lawson, CDW Consultants, Inc., Communications Specialist
Niamh Lehane, CVS Health, Environmental Specialist
Rick Mandile, SAGE Environmental, Inc., Principal
Shelby Marokhovsky, Tighe & Bond, Environmental Scientist
David McCarley, Clean Harbors, Technical Services Professional, NE Business Development Manager
Thomas Orlando, Stericycle Environmental, Account Manager
John Perry, American Ecotech, Account Manager
Marian Rambelle, CDW Consultants, Inc., Senior Environmental Engineer
Josh Robinson, Fuss & O'Neill, Inc., Environmental Scientist
Igor Runge, GZA, Senior Consultant
Tom Saccoccio, SAGE Environmental, Inc., Senior Project Manager
Chris Stockwell, SumCo Eco-Contracting, LLC, Chief of Project Development
Craig Swanson, Swanson Environmental Associates, Principal Associate
Allen Tevyaw Fuss & O'Neill, Environmental Scientist
Jeremy Thebodo, Alpha Analytical, Technical Sales Associate
Stephen Venuti, Consultant, EHS Consultant
Hank Webster, Acadia Center, Policy Advocate & Staff Attorney
Mike Wedge, ACV Enviro, Account ExecutiveE