EBC Infrastructure Committee Virtual Program Planning Meeting
Details
Date: June 28, 2021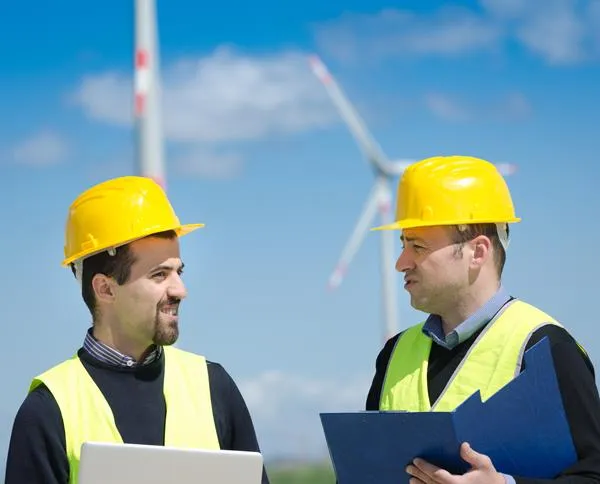 EBC Infrastructure Committee Virtual Program Planning Meeting
June 28, 2021 @ 9:30 am

-

11:30 am

EDT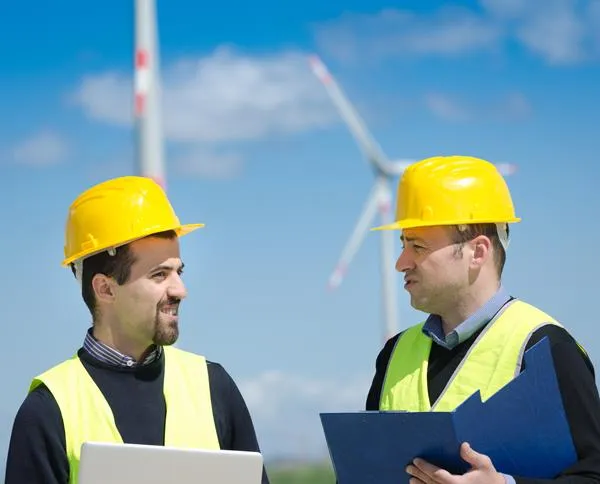 Please join EBC for a virtual program planning meeting of the EBC Infrastructure Committee on Monday, June 28, 2021. The purpose of this meeting is to develop and plan infrastructure programs and topic-specific committee meetings for the following six months.
Find out more about the EBC Infrastructure Committee.
EBC Members interested in participating and becoming more involved in the EBC Infrastructure Committee are welcome to participate.
This is an EBC member only event.  If you are a non-member and are interested in participating in this meeting, please call or email the Environmental Business Council.
Email: [email protected]
Phone: 617-505-1818
Please register in advance.
Upcoming Programs & Events