EBC Evening Program with New EOEEA Secretary Matthew A. Beaton
Details
Date: March 11, 2015
EBC Evening Program with New EOEEA Secretary Matthew A. Beaton
March 11, 2015 @ 5:00 pm

-

October 23, 2021 @ 10:42 pm
This program is sponsored by: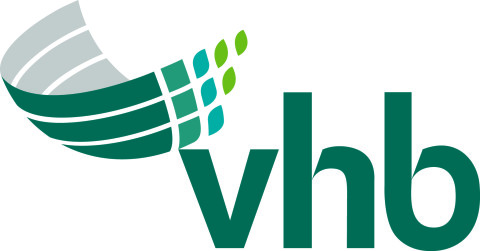 This EBC evening program will feature Matthew A. Beaton, newly appointed Secretary of the Executive Office of Energy and Environmental Affairs for the Commonwealth of Massachusetts. In his new role, Secretary Beaton oversees the Commonwealth's six environmental, natural resource, and energy regulatory agencies including the Departments of Environmental Protection, Public Utilities, Energy Resources, Conservation & Recreation, Agricultural Resources, and Fish and Game. He also serves as Chairman of the Massachusetts Water Resources Authority, the Energy Facilities Siting Board, and the Massachusetts Clean Energy Center.
For his keynote presentation, Secretary Beaton will focus on state programs, priorities, and implementation strategies that reflect those issues that are important to the strategic environmental and energy goals of the new Baker administration.
Energy and Environmental Affairs Mission and Strategic Plan
"The agencies and offices of EEA are progressing toward a clean energy future, but our mission does not stop there. We preserve open space, species habitat, and working landscapes; enforce pollution laws to protect public health and natural resources; review the environmental impact of major real estate and infrastructure developments; enhance the state's role in energy conservation and production; manage fish and wildlife; and provide opportunities for outdoor recreation and access at the parks, beaches, and farms that make Massachusetts a wonderful place to live, work and play."
Keynote Speaker
Matthew Beaton, Secretary, Executive Office of Energy and Environmental Affairs, Commonwealth of Massachusetts
Response Panel
Following the presentation by Secretary Beaton, a panel of EBC Board Members will discuss issues of concern with the Secretary. Leo Pierre Roy, EBC Executive Committee Member and Principal with VHB, will moderate the panel.
Panelists
Stephen B. Barrett, Director of Clean Energy, HMMH
Robert D. Cox, Jr., Partner, Bowditch & Dewey, LLP
Ruth H. Silman, Partner, Nixon Peabody LLP
Upcoming Programs & Events