EBC Evening Program: Massachusetts Environmental and Energy Agenda for 2017
Details
Date: January 18, 2017
EBC Evening Program: Massachusetts Environmental and Energy Agenda for 2017
January 18, 2017 @ 6:00 pm

-

September 26, 2021 @ 3:41 pm
Thank you to our GOLD Sponsor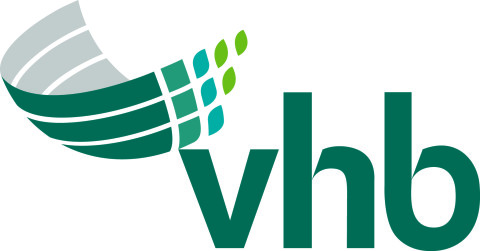 This EBC evening program will feature Matthew A. Beaton, Secretary of the Executive Office of Energy and Environmental Affairs (EOEEA) for the Commonwealth of Massachusetts.
For his keynote presentation, Secretary Beaton will reflect on his accomplishments during his first two years in office since being appointed Secretary by Governor Baker.  He will also look forward and talk about his priorities for 2017 that reflect those issues that are important to the strategic environmental and energy goals of the Baker administration.
In his role as Secretary, Mr. Beaton oversees the Commonwealth's six environmental, natural resource, and energy regulatory agencies including the:
Department of Environmental Protection
Department of Public Utilities
Department of Energy Resources
Department of Conservation and Recreation
Department of Agricultural Resources
Department of Fish & Game
He also serves as Chairman of the Massachusetts Water Resources Authority, the Energy Facilities Siting Board, and the Massachusetts Clean Energy Center.
Open Discussion: Following Secretary Beaton's presentation, Tom Mackie, Chair of the EBC, will moderate an open discussion with the audience on issues of concern to the EBC membership and their clients.
Continuing Education Certificates are awarded by the EBC for this program (2.0 training contact hours). Please select this option during registration if you wish to receive a certificate.
Keynote Presentation
Matthew A. Beaton, Secretary, Executive Office of Energy and Environmental Affairs, Commonwealth of Massachusetts
Moderator
Thomas A. Mackie, Chair, EBC Board of Directors; Managing Shareholder, Mackie Shea P.C.
Final Agenda – EBC Evening Program – Massachusetts Environmental and Energy Agenda for 2017
Upcoming Programs & Events