EBC Energy Resources Program: New England's Clean Energy Future
Details
Date: September 15, 2015
This program is sponsored by: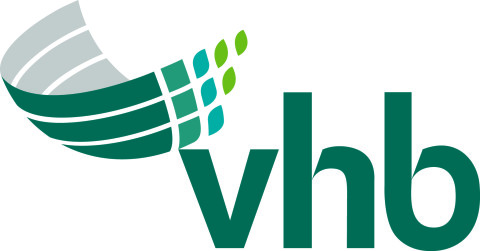 Respond to the Pope's Call to protect Mother Earth and the Obama Administration's new carbon restrictions by joining us to hear EPA present their new Clean Energy Plan with initial reactions from the utilities, generators and the Attorney General's Office.  Representatives from affected energy sectors will also explain how they plan to help the region respond to the Obama Administration (and the Pope), including natural gas, Canadian hydroelectric power, solar and energy efficiency.  In addition, Deepwater Wind's CEO will show slides of the recent installation of the foundations for the first offshore wind farm in the U.S. off Block Island, RI.  Finally, learn about new bills to promote offshore wind, Canadian hydro and New England onshore wind.
Program Chair
Michael Ernst, Executive Advisor, Power Advisory LLC
Keynote Speaker
H. Curtis Spalding, Regional Administrator, U.S. EPA – Region 1
Speakers
Daniel W. Allegretti, Vice President, State Government Affairs – East, Exelon Corp.
Stephen B. Barrett, LEED AP, Director of Clean Energy, HMMH
Thomas Brostrøm, General Manager, North America, DONG Energy
Susan E. Coakley, Executive Director, Northeast Energy Efficiency Partnerships (NEEP)
Christophe Courchesne, Chief, Environmental Protection Division, Massachusetts Attorney General's Office
Jeffrey Grybowski, Chief Executive Officer, Deepwater Wind, LLC
Matthew A. Morrissey, Executive Director, Offshore Wind Massachusetts
David L. O'Connor, Senior Vice President for Energy and Clean Technology, ML Strategies; representing Nalcor
Mary Ellen Paravalos, Director, Strategy & Performance, National Grid
Emily Rochon, Director of Energy and Environmental Policy, Boston Community Capital
Rebecca L. Tepper, 

Deputy Bureau Chief of the Energy and Environment Bureau 

and Chief of the Energy and Telecommunications Division, Massachusetts Attorney General's Office
Shutsu Wong, Environmental Engineer, Energy and Climate Unit, U.S. Environmental Protection Agency – Region 1
Final Agenda – EBC Energy Resources Program: New England's Clean Energy Future
The available presentations from the EBC Energy Resources Program: New England's Clean Energy Future, completed on September 15, 2015, can be viewed below. Presentations are not available for download.
Upcoming Programs & Events