When:
August 6, 2019 @ 5:30 pm – 7:30 pm
Where:
Save The Bay
100 Save The Bay Drive
Providence
RI

Thank you to our GOLD Sponsor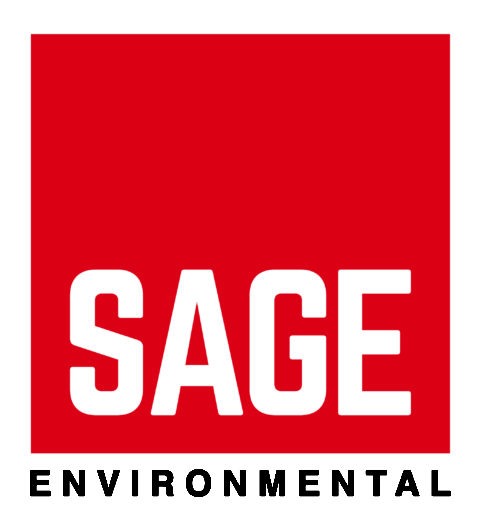 You're invited to the EBC & RISEP Annual Rhode Island Summer Gathering!

[button url=http://www.cvent.com/d/yyqqtf/4W color=blue]REGISTER NOW[/button]

Invite your clients and colleagues to join you on a beautiful summer evening at Save The Bay in Providence, Rhode Island. This is a great event for socializing and networking in a wonderful atmosphere.

Join EBC and the Rhode Island Society of Environmental Professionals (RISEP) for a great evening filled with delicious appetizers, cocktails, and a wonderful view!
Event Details
Networking and Hors d'Oeuvres: 5:30 p.m. – 7:30 p.m.
Attendee List
Kayla Belair Resource Options Inc. Job Coordinator
Kevin Braga ESS Laboratory Director of Technical Sales
Corey Briggs Colden Corporation Sr. Consultant
Paul Connors Strategic Environmental Services, Inc. Vice President Business Development
Suzanne Courtemanche Tighe & Bond Senior Project Manager
Garrett De Lotto Globalcycle Account Manager
Sarah DeSimone GZA Environmental Scientist
Paul C Dolan RI Envirothon Coordinator
Jennifer Gaffney Twin Elms Senior Risk Analyst
Jim Georgantas Con-Test Analytical Account Manager
Cynthia Gilchrest Common Sense Environmental, Inc WBE/DBE President
Peter Grivers VHB Project Manager, Remediation Team Leader
Elizabeth Hansel Vineyard Wind Manager, Environmental Affairs
Chet Jobert Resource Options, Inc. Account Manager
Kyle Kennedy Globalcycle, Inc. Assistant General Manager
Brian Kortz Fuss & O'Neill, Inc. Senior Project Manager
Marc Levesque ESS Laboratory
Pete Long Heritage Environmental Strategic Account Manager
Charlie Mace Resource Options Inc. Division Manager
Rick Mandile SAGE Environmental, Inc. Principal
Shelby Marokhovsky Tighe & Bond Environmental Scientist
Jonathan O'Brien Coneco Engineers & Scientists Sr Project Manager
Dennis Papa dpSTUDIO Environmental Consulting & Design LLC Vice President
Daniel Regan New England Geotech, Inc. President
Joshua Robinson Fuss & O'Neill, Inc. Environmental Scientist
Jay Romano Redox Tech, LLC Operations Manager
Paul Roselli Burrillville Land Trust President
Tom Saccoccio SAGE Environmental, Inc. Senior Project Manager
Peter Stetson RI Envirothon Treasurer
Chris Stockwell SumCo Eco-Contracting Chief of Project Development
Edward Summerly GZA Principal
Craig Swanson Swanson Environmental Associates Principal Associate
Stephen Venuti EH&S Manager
Hank Webster Acadia Center Policy Advocate & Staff Attorney
Michael Wedge ACV Enviro Account Executive
John Welch ACV Enviro Account Executive