When:
June 10, 2016 @ 7:30 am – 10:00 am
Where:
CDM Smith
75 State St
Boston, MA 02109
USA

Thank you to our Sponsor: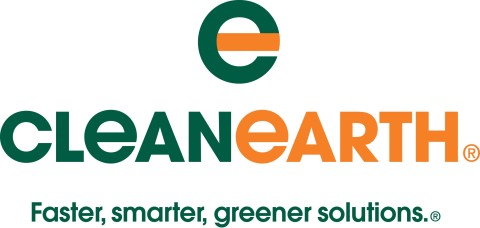 This EBC Site Remediation and Redevelopment program will discuss the latest developments concerning the management of urban soils under current MassDEP guidance and policies. Paul Locke of the MassDEP will discuss the implementation of the new MassDEP Interim Policy on the Re-Use of Soil for Large Reclamation Projects. In addition there will be a discussion of the current state for soil reuse and recycling at MCP and/or redevelopment sites.
General Continuing Education Certificates are awarded by the EBC for this program (2.0 training contact hours). Please select this option during registration if you wish to receive a certificate.
Program Co-Chairs:
Edward P. Van Doren, P.E., LSP, Principal Environmental Engineer, CDM Smith
David. G. Austin, LSP, LEP, PG, Technical Leader, AECOM
Speakers:
Kevin Francis Gervais, Lighthouse Environmental Management LLC
Paul Locke, Assistant Commissioner, Bureau of Waste Site Cleanup, Massachusetts Department of Environmental Protection
Carl Shapiro, LSP, President and CEO, Avidar Environmental Consulting & Engineering LLC
Dan Walsh, LSP, Senior Project Manager/Environmental Engineer, W. L. French Excavating Corporation
Final Agenda – EBC Site Remediation and Redevelopment Program – Update on Soil Re-Use in Massachusetts for Large Reclamation Projects
Program Details
Registration: 7:30 a.m. – 8:00 a.m.
Program: 8:00 a.m. – 10:00 a.m.
Individual Registration
EBC Member: $50*
Non-Member: $80*
Government/Non-Profit: $25
*After 5:00 p.m. on June 8 and at the door, add $20.
Group Registration
For EBC Members only – register five attendees for the price of four!
Discount will automatically be applied during online registration.
Online registration is now closed.
Walk-in registration is accepted at the door with a $20 late fee.